Welcome to the website of military fiction author and game designer Larry Bond!
Want to know more about Larry Bond's creative writing process?
Take a look at his interview at creative-writing-help.com

You can contact Larry Bond by email at AuthorBond@aol.com or keep up to date by visiting his Facebook page.
Latest Works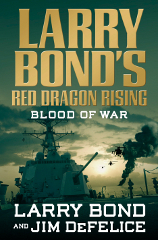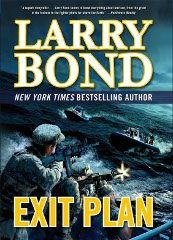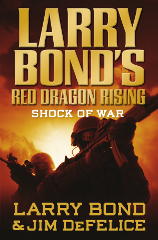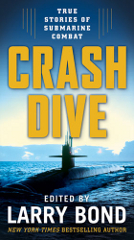 ---